Porsche of Wallingford invites you to explore the world of Porsche via an array of entertainment applications. Search and download below.
---
Good to Know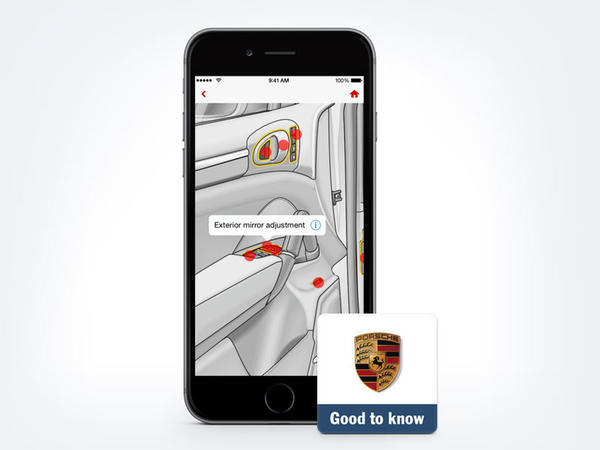 Get to know your Porsche - helpful video clips and how-to guides to help you enjoy every inch of your Porsche.
---
Porsche Digital Owner's Manuals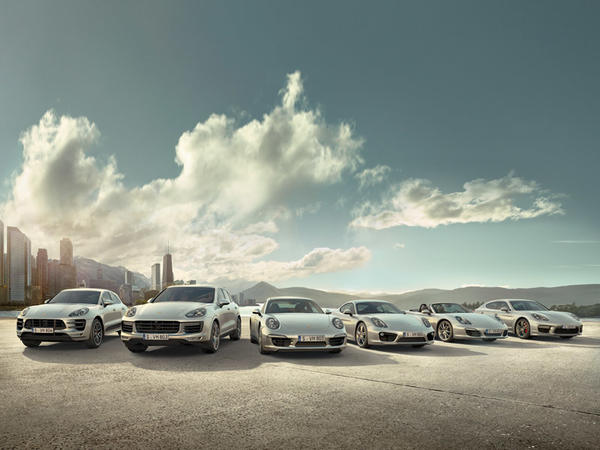 Do you have questions or concerns about your Porsche? The Digital Owner's manuals are packed with how-to information and manuals for all Porsche features.
Porsche Digital Owner's Manuals
---
Porsche Vehicle Delivery App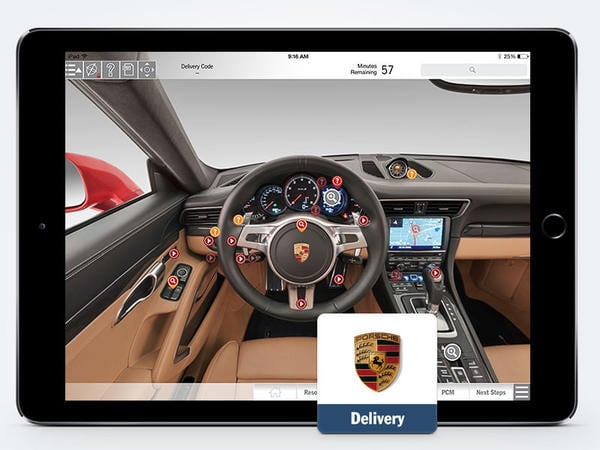 The Vehicle Delivery App allows you to get to know your new Porsche before it's even delivered to you. Explore interactive videos, exterior and interior photos, manuals and other information.
---
GTS Routes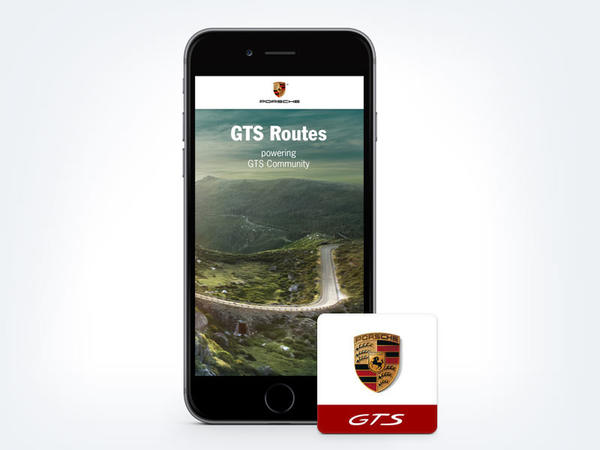 We all sit and stare at our Porsches, but the best memories come from behind the driver's seat. The GTS Routes App connects drivers to the pavement with an array of Porsche Driving Routes. Have your own route you'd like to share with the community? The app allows you to post your own routes via GPS.

---
Precision Track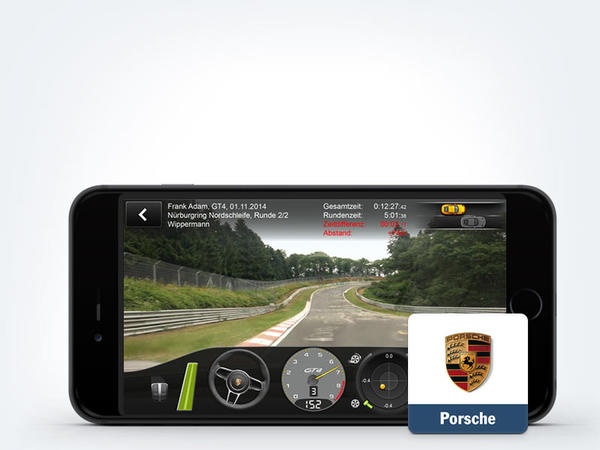 Interactive motorsport entertainment. Record lap times, view videos and vehicle data and compare with other Porsche drivers. The Precision Track App connects with the Sport Chrono package for the 911 GT3 and Porsche Cayman GT4.

---
Motorsport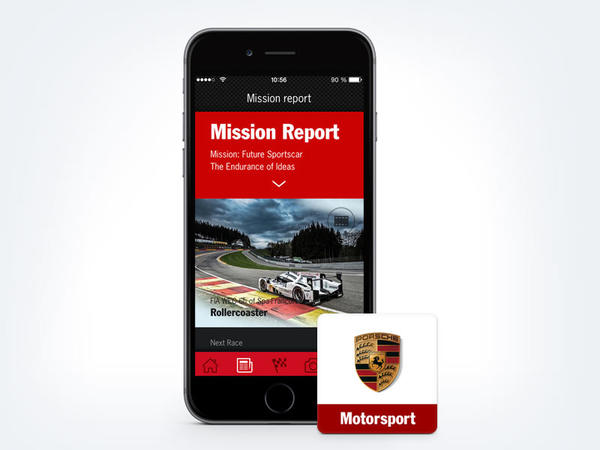 Tune into the Motorsport App for the latest news and highlights of Porsche racing activities. Select races can be streamed live through the App.